San Antonio, TX – Zerorez San Antonio has expanded its carpet cleaning services to cater to the increasing demand for soapless carpet cleaning in the area. The company's growth is facilitated by its fleet of modern, branded vehicles equipped with state-of-the-art equipment, enabling them to reach more residents and businesses in San Antonio. While expanding into new markets, Zerorez San Antonio maintains its commitment to delivering the same high-quality services that have been its hallmark since its inception.
Setting themselves apart, San Antonio's popular carpet cleaner employs innovative methods to ensure carpets and rugs stay cleaner for longer periods. They achieve this by eliminating the use of soaps, detergents, and toxic chemicals, which tend to leave residues on carpets, quickly attracting dust. Instead, the carpet cleaning company utilizes an advanced cleaning solution, Zr Water®, a non-toxic, ionized water safe for pets, humans, and the environment. This powerful cleaner effectively penetrates dirt, dust, and grime, leaving no residue behind. Zr Water® is administered using state-of-the-art technology.
Zr® technology can significantly reduce drying times since the carpet is never soaked in water. After completing the process, the team uses high-powered fans to fasten the drying process, allowing clients to resume their normal duties promptly.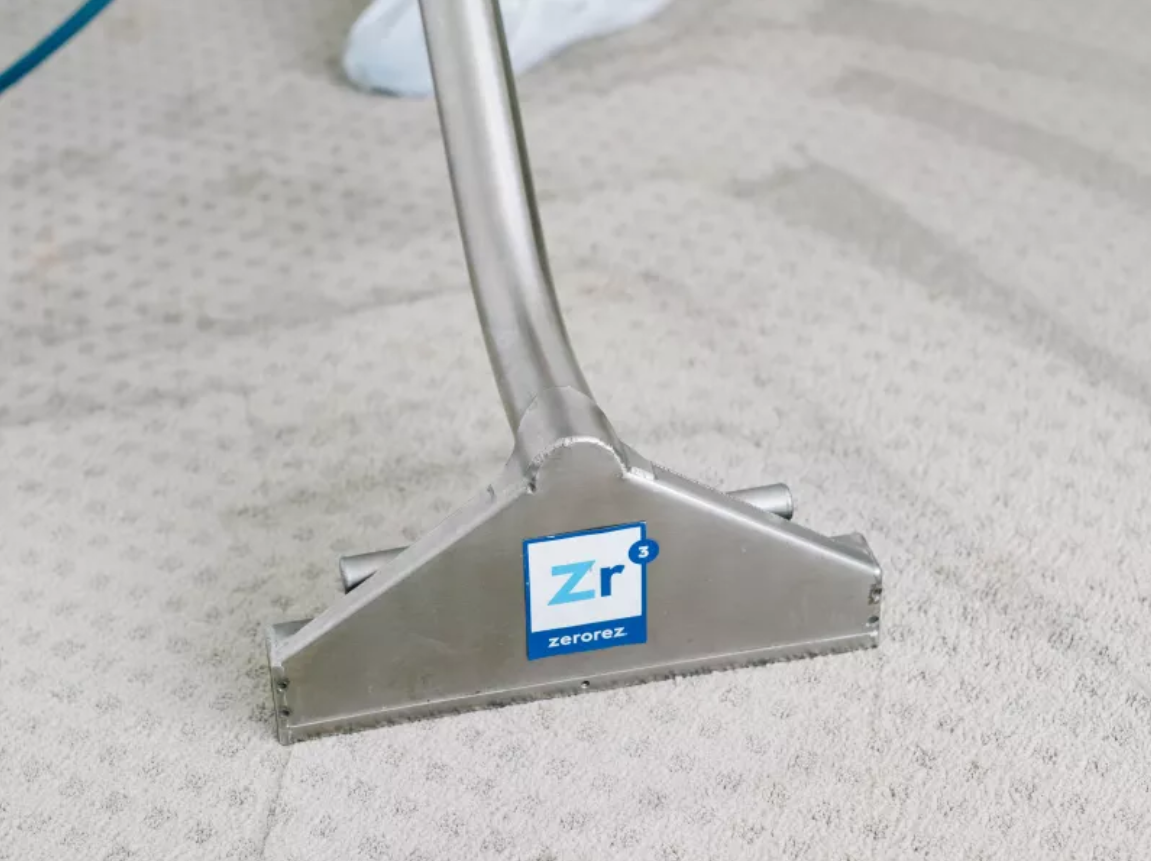 As Zerorez San Antonio reaches new clients through its expansion, they ensure to maintain transparency and reliability. The company tests out a small area of the carpet for new clients so that they can determine if the results meet their expectations. Once they receive the client's consent, the crew cleans the rest of the carpet. The staff is respectful and friendly and ensures no damage or loss to clients' properties. 
A quote from the company's website stated this about their services, 
"Traditional cleaners use soaps and harsh chemicals that leave a sticky residue, attracting dirt over time. Our patented technology cleans with Zr Water® – a powerful cleaner that is non-toxic and completely safe for people, pets, and the planet. When you call the Experts at Zerorez®, you will enjoy surfaces that stay cleaner and longer without dirt-attracting residue. We don't just clean carpets. Zerorez® removes dirt from living spaces where you and your loved ones spend time, creating a clean, healthy home."
In addition to carpet cleaning, Zerorez Carpet Cleaning also offers tile, grout, upholstery, and hardwood cleaning services. 
Zerorez Carpet Cleaning is located at 10415 Perrin Beitel Suite 103-B, San Antonio, TX, 78217, US. Call the staff at (726) 666-0440 to consult or book an appointment. Visit zerorez.com/sanantonio for more information on their carpet cleaning services. 
Media Contact

Company Name
Zerorez San Antonio
Contact Name
Josh Smith
Phone
(726) 666-0440
Address
10415 Perrin Beitel Rd Suite 103-B
City
San Antonio
State
Texas
Postal Code
78217
Country
United States
Website
http://www.zerorezsa.com/