Savannah, GA: Mary Jane's CBD Dispensary is a rapidly growing CBD Dispensary Chain with the latest location opening on Ogeechee Road in Savannah, GA. The chain recognizes CBD as America's favorite and most talked about natural remedy and an alternative to harmful pharmaceutical drugs. Their best smoke shop in Savannah, GA, has joined the tide in offering the highest-quality CBD Hemp products. Featured items include CBD Gummies, CBD Tincture, CBD Flower, CBD Vape Juice, CBD Topicals, CBD Pre Rolls, Full Spectrum CBD Oil, and more. At a more personal level, the team is passionate about CBD and the cannabis movement.
The CBD dispensary's goal is to spread health and wellness by making CBD widely accessible. Following the opening of more than 17 physical locations, Mary Jane's CBD Dispensary has continued to cement its leadership role in the market. Their new shop stands out for being among top-rated CBD shops in Savannah, GA, and its environs.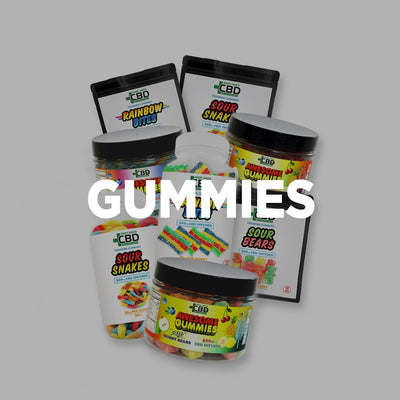 The CBD store is also committed to presenting safe, legal products, which is why everything sold here, from Edibles and Topicals to Vape and Delta 8, is accompanied by a third-party lab test. Buyers of CBD products have many positive things to say about Mary Jane's CBD Dispensary and its knowledgeable staff. Here is one of the sentiments, "Staff was extremely knowledgeable and took the time to explain the differences in each product to find the correct item and dosage. Good job, guys. Will definitely return again."
The opening of new smoke and vape shop on Ogeechee Road in Savannah, GA, reinforces Mary Jane's CBD Dispensary's status as the most rapidly growing CBD Dispensary Chain. The new products in stock include $44.99 MJ Delta 8 Cartridge 900mg – Assorted Flavors; $29.99 – $49.99 MJ Delta 8 Chernobyl Kush Flower, and $84.99 MJ CBD Magic Pain Cream 2000MG. An assortment of the popular Delta 8 Gummies includes MJCBD Delta 8 Rainbow Gummy – 2500mg; MJ CBD Pink Lemonade Delta 8 Gummy 1000mg; and more. Buyers of these CBD products have an opportunity to enjoy 10% off the first order upon signing up.    
For investors looking for opportunities, Mary Jane's CBD Dispensary has numerous franchising opportunities. It is important to reiterate that the present 17 locations are corporate-owned retail locales. A detailed franchise request form has been published on the website to relay the franchising process. Key entries include name, preferred location of the store, estimated starting timeline, and approximate total net worth. Insights into the CBD chain and the neighborhoods are highlighted on the blogs.
Mary Jane's CBD Dispensary is located at 4317 Ogeechee Rd Suite 102, Savannah, GA, 31405, US. Clients can call (912) 999-6608 for inquiries. Their service areas include Savannah, Pooler, Marietta, GA; Memphis, TN; Jacksonville, FL; and San Antonio, TX.
Media Contact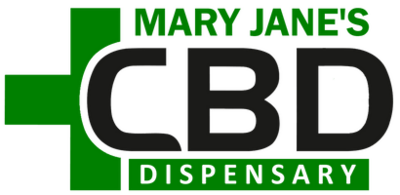 Company Name
Mary Jane's CBD Dispensary – Smoke & Vape Shop Ogeechee
Contact Name
Alex Abdul
Phone
(912) 999-6608
Address
4317 Ogeechee Rd Suite 102
City
Savannah
State
GA
Postal Code
31405
Country
United States
Website
https://mjcbdd.com/top-tobacco-cbd-vape-shop-ogeechee