Wellington, FL – Squeaky Pete's Mobile Auto Detailing & Vehicle Management, a leading automotive care service provider, is proud to announce it is now offering car detailing services in the entire West Palm Beach area. Since its establishment in 2002, the company has been a pioneering force in the industry, consistently outshining its local and regional counterparts with its unwavering dedication to top-tier service.
Car detailing goes beyond a simple car wash; it provides a comprehensive cleaning and restoration process that aims to enhance the appearance and maintain the value of vehicles. At Squeaky Pete's Mobile Auto Detailing & Vehicle Management, West Palm Beach car detailing is seen as an art form, where their expert team meticulously cleans, polishes, and protects both the interior and exterior of vehicles. This unwavering attention to detail and commitment to high-quality craftsmanship has earned the company well-deserved recognition as the go-to destination for automotive enthusiasts and discerning clients alike.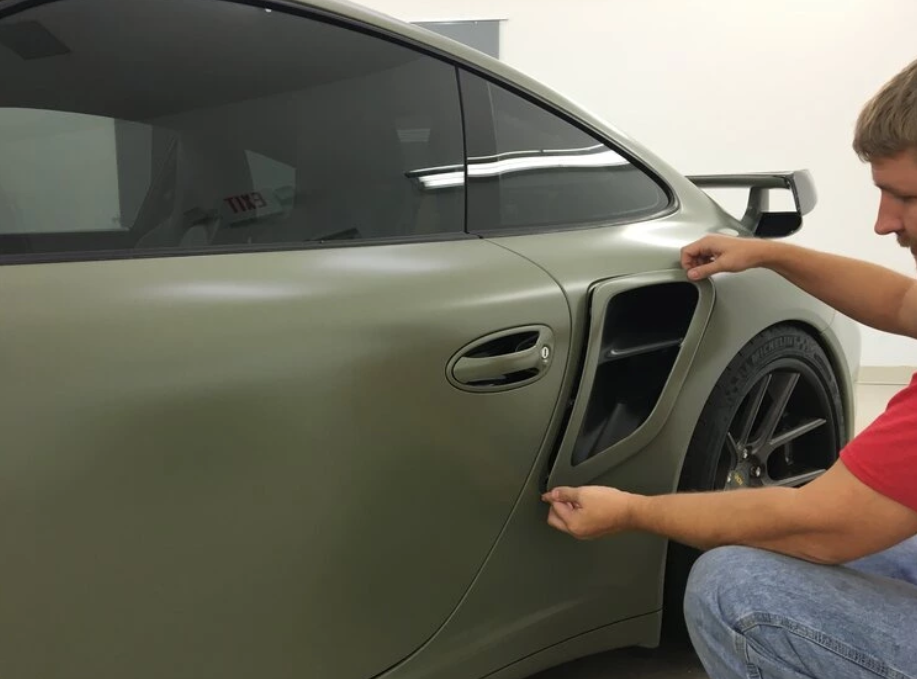 The expert team utilizes a range of specialized techniques such as hand washing, shampooing, buffering, vacuuming, and high-pressure air blasting to effectively tackle water spots and dirt, leaving vehicles impeccably clean. Their interior detailing services include thorough vacuuming, shampooing, conditioning, and glass cleaning, restoring a fresh and polished look to the vehicle's interior. For the exterior, the team performs meticulous hand washing, buffering, water spot removal, tire and wheel cleaning, as well as waxing and polishing to achieve a pristine finish. They pay close attention to every detail, ensuring the vehicle looks its best. In addition to exterior and interior detailing, the team also provides engine detailing services. This involves degreasing, steam cleaning, and dressing to give the engine a clean and shiny appearance, enhancing the overall look of the vehicle.
Beyond the aesthetic improvements car detailing offers, residents in the West Palm Beach region will be delighted to know that Squeaky Pete's Mobile Auto Detailing & Vehicle Management brings the convenience of mobile auto detailing right to their doorstep. This means that they can enjoy the top-notch car detailing services at their preferred location, be it their home, office, or any other convenient spot, without the need to travel to a physical location.
Moreover, the mobile car detailing service caters to the busy and fast-paced lifestyles of West Palm Beach residents, ensuring that vehicle maintenance fits seamlessly into their routines. Whether they have a hectic workday or simply prefer the comfort of their own space, the convenience of mobile auto detailing makes car care a stress-free experience.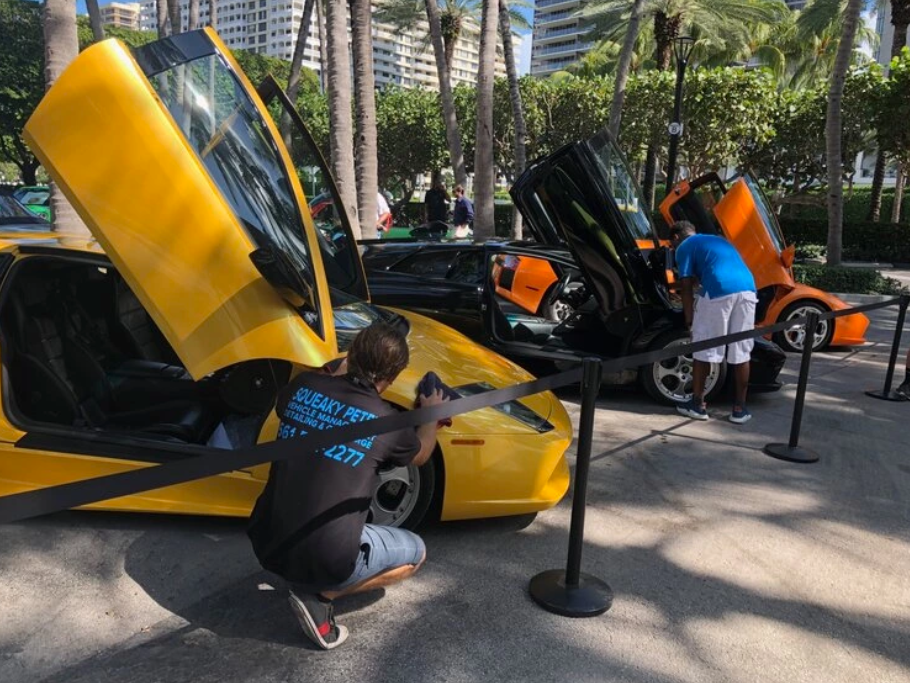 While commenting on their website experience with Squeaky Pete's Mobile Auto Detailing & Vehicle Management, one impressed client said, "These guys are the BEST! My car looks brand new! And let me tell you, that was no easy feat because it was filthy! As a working professional, it's hard to find time to get the car to a stop, so it's convenient that they come to do it at your house, and the guys are super friendly. I couldn't be happier with this service. They definitely exceeded my expectations. I will be using this company from now on. So glad I found Squeaky Pete's!"
With a focus on cultivating enduring and mutually beneficial business relationships, the company's professionals consistently go above and beyond to ensure clients' envisioned outcomes are met on every occasion, all while maintaining affordability. Prospective clients can find online displays of some of the company's past projects, showcasing the quality and dedication behind their work.
Visit their website to learn more about their services. Interested individuals can contact one of their representatives at 5615742277 for queries or help with service order placements. 
Media Contact

Company Name
Squeaky Pete's Mobile Auto Detailing & Vehicle Management
Contact Name
Pete Wedge
Phone
5615742277
Address
3141 Fairlane Farms RD Unit 8
City
Wellington
State
FL
Postal Code
33414
Country
United States
Website
https://www.squeakypetes.com/