Offering services to small-to-medium sized brewery companies, A-Bay Engineers use their vast combined experience to create solutions that allows breweries to compete with entrenched industry veterans at a fraction of the resources.
By Implementing this systematic approach, breweries can continually improve their operations for long-term sustainability and stay on top of their competition. Leveraging advanced analytics (including data analysis, BI tools, predictive analytics and more) to identify growth opportunities and drive cost efficiencies.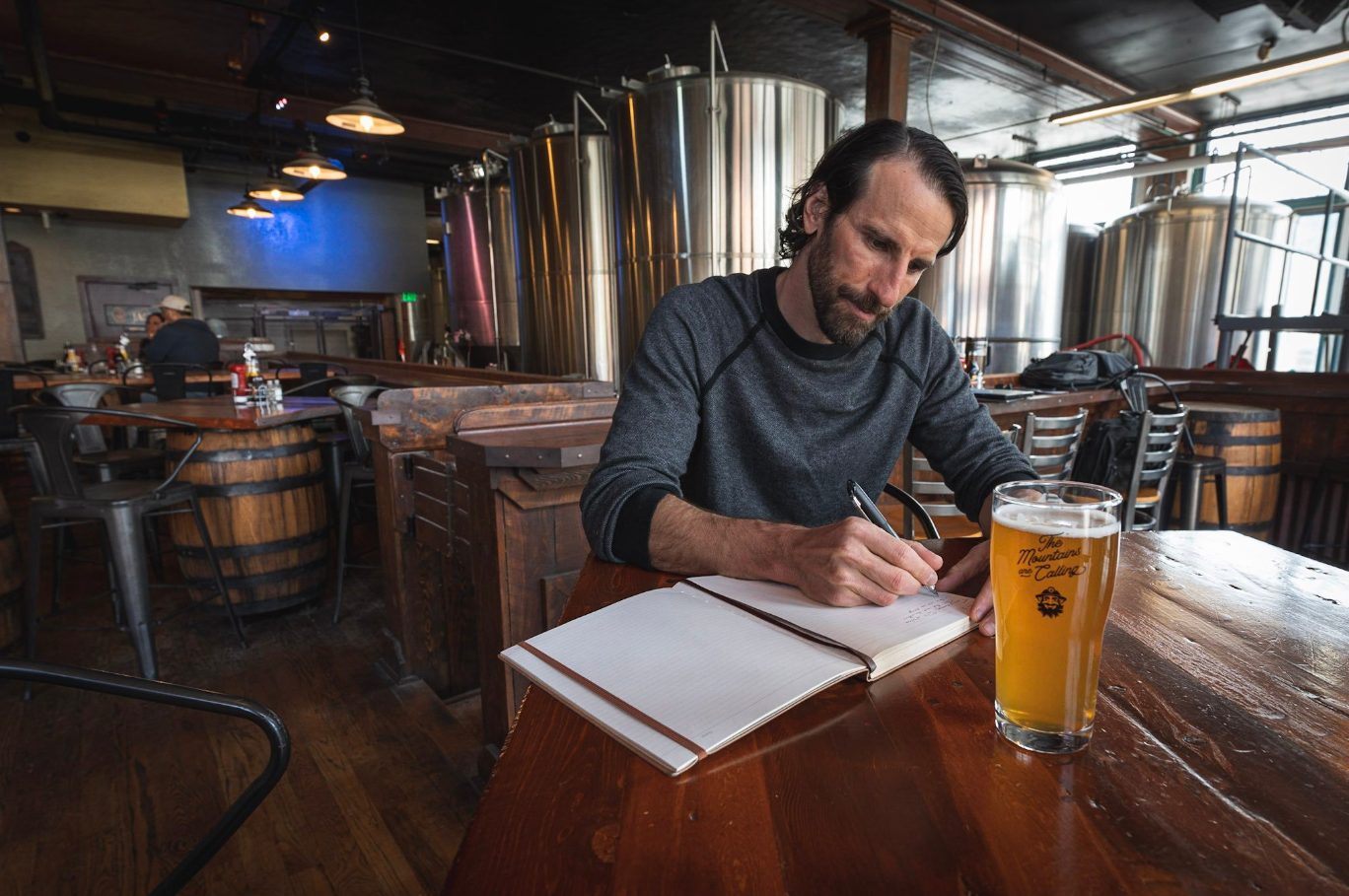 The return on investment of this methodology is typically swift. A-Bay Engineers show clients tangible results to help them narrow the gap between their competitors in short order, taking away the guesswork on whether their operational tune-ups are worthwhile. In fact, A-Bay Engineers guarantee it.
Results-Oriented Approach
A-Bay Engineers are dedicated to tackling the core challenges in a brewery's operations, striving for sustainable and enduring improvements. Using the A-Bay playbook, they are able to leverage a data-driven approach and continuous improvement model to optimize their clients current lineup. Their ultimate objective is to deliver tangible, transformative results that empower breweries to flourish, even amidst challenging financial circumstances.
Implementation Expertise
While ideas may be plentiful, what sets A-Bay Engineers apart is their unwavering commitment to implementation and realizing results. They don't stop at merely offering concepts and strategies; instead, they wholeheartedly support breweries by executing and seamlessly integrating their solutions into their clients operations, ensuring maximum and lasting impact on their businesses.
Customized Solutions
A-Bay Engineers firmly grasps the individuality of every brewery's operation, exemplifying immense pride in tailoring their services to precisely meet the specific needs of each client. The dedicated team collaborates closely with brewery owners and operators, investing significant time to comprehensively understand their unique goals, challenges, and the ever-evolving dynamics of the industry. Through a meticulous onboarding process that meets their customers where they are, A-Bay Engineers devise highly personalized strategies that seamlessly align with the vision for success of each brewery. Furthermore, the company ensures that its solutions seamlessly integrate with the clients' existing technology stack, facilitating streamlined implementation and maximized efficiency. With a relentless commitment to excellence, A-Bay Engineers establish a new benchmark in the industry by crafting tailor-made solutions that propel breweries towards unparalleled growth and prosperity.
5-Star Testimonials Include
"Scorecards allowed for a much faster & timely understanding of our business performance with much less time & effort to obtain" Dru Ernst, Owner of Dru Bru
"Data collection and integrity has massively improved. Not only are we saving time, we now have customized and interactive dashboards with consistent visualizations that have been very helpful in understanding and tying together all of our data." Joseph Cuddihy, Resurgence Brewing
"We no longer have layers of personnel tracking performance, we need A-Bay Engineers' tools to enable our managers to quickly gain the insights they need from the data while wearing so many other hats too."  Ron Auberger, VP, ARM
Unleash the Power of Brewery Data
Empowering breweries with better visibility into their financial and operational data.
Identifying both revenue and cost cutting opportunities by leveraging advanced analytics. 
Eliminating uncertainty and guesswork by identifying and tracking Key Performance Indicators that will move the needle.
Stay ahead of the competition by leveraging advanced analytics to identify growth opportunities and drive cost efficiencies.
Streamline Efficiency and Accelerate Business Performance
Streamline data analysis and reporting for greater efficiency. 
Embrace a systematic approach to continually improve operations for long-term sustainability.
Fuel innovation and creativity by using data analytics to inform strategy and product development.
Ignite collaboration, deliver success with their systematic approach.
Meet Jamie Schild
Jamie is the sustainability catalyst behind A-Bay Engineers. With 20+ years of experience in operational excellence and resource optimization, Jamie delivers tangible results and innovative solutions.
According to Jamie, "At A-Bay Engineers, we believe in unleashing the true potential of businesses. Our innovative solutions and implementation expertise drive tangible results, empowering our clients to thrive even in the most challenging times."
A-Bay Engineers is committed to providing clients a 10x return on investment, ensuring each clients success and growth.
jamie@A-bay.co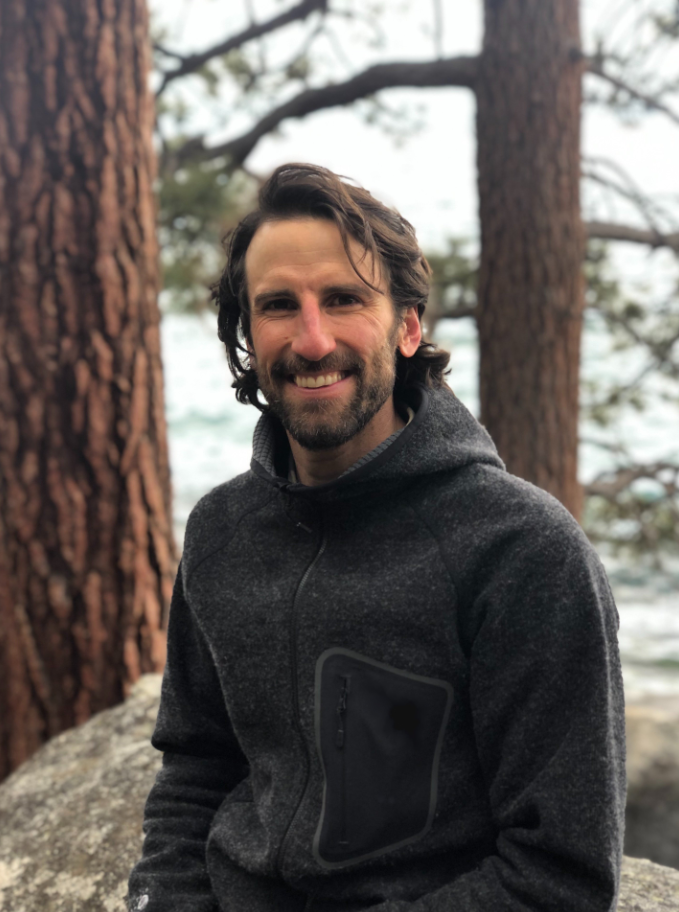 Media Contact

Company Name
A-Bay Engineers
Contact Name
Jamie Schild
Phone
(585) 506-5987
City
Morrison
State
Colorado
Country
United States
Website
https://www.a-bay.co/