San Diego, CA: Eco Home Builders – Remodeling & Construction offers professional Kitchen remodeling services to improve functionalities, meet the client's needs, and boost the home resale value. Regardless of the client's reason for renovating their kitchen, the company offers a free quote and consultation. They also interact with skilled designers, who, besides bringing the dream kitchen to life through designing, assist them in choosing the right products from the vast assortment.
The next stage in the Kitchen Remodeling San Diego process is installing new cabinets, countertops, and backsplash — based on the agreed design. Eco Home Builders – Remodeling & Construction also assists the client in updating and installing new technologically-smart appliances and fixing new cabinetry with custom interior accessories. Other ways to give the kitchen a facelift include renovating the lighting, changing the water filtration system, and painting the walls to complement the new installations. 
Speaking about kitchen remodeling, one client noted: "Wow to them! I had a kitchen remodeling done by this remodeling company at my home. I was very happy with the result and the service. The office staff are friendly and helpful, the project manager is great at communicating, and the workers were very professional. I would highly recommend them to anyone who needs any kind of remodeling done!"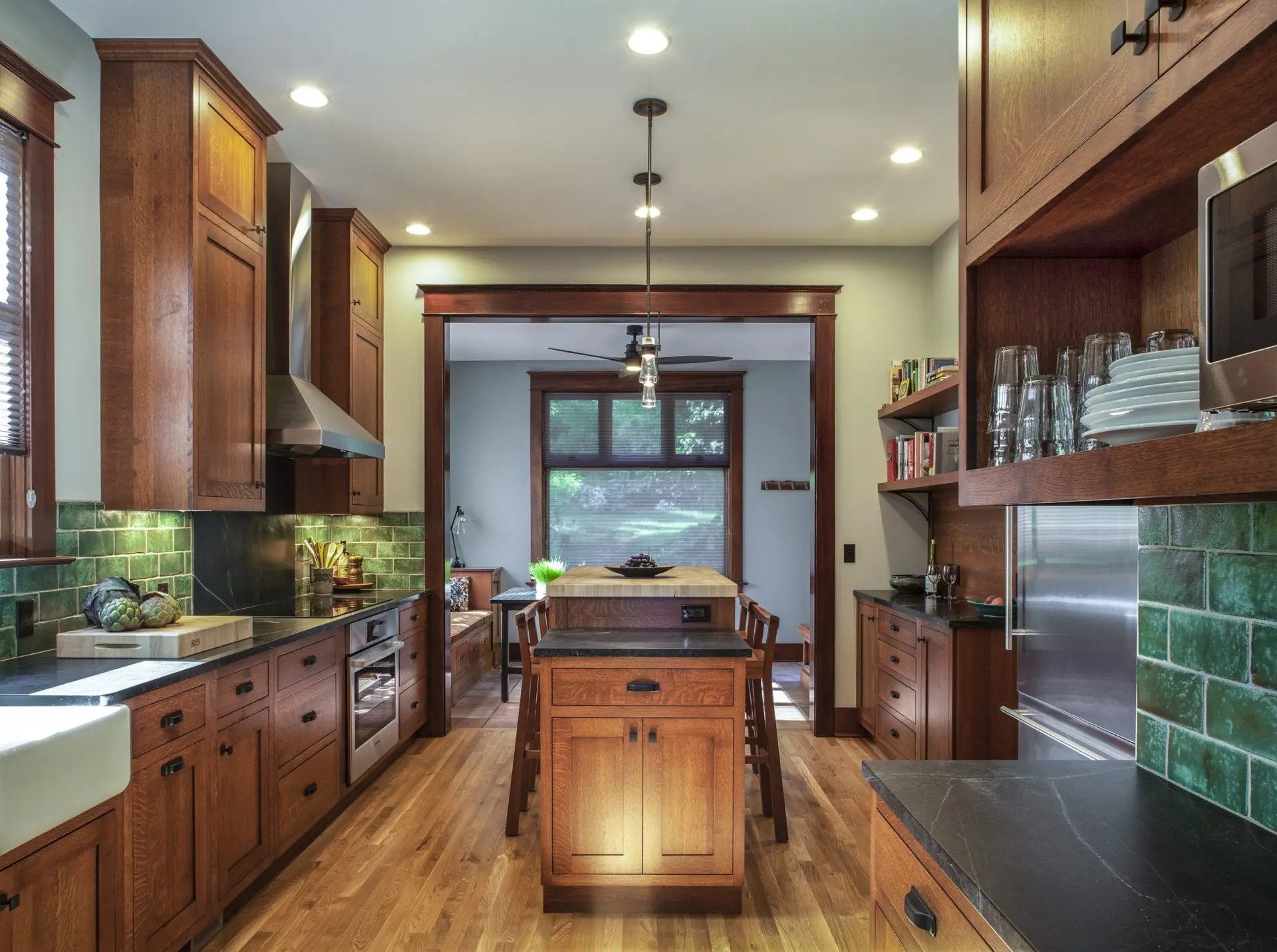 In addition, the company offers complete home remodels, from structural modifications, counter lightings, and total floor makeovers, in which clients can request to be made handicap accessible. The contractor installs ceramic and porcelain tiles, new windows, and doors depending on what the client wants to achieve. If the homeowner suspects their property has a mold infestation, the company has an experienced team that offers mold assessment and remediation services.
Eco Home Builders – Remodeling & Construction also specializes in bathroom renovations and upgrades. Whether the client wants to change the shower doors, add ceramic and porcelain tiles, install a walk-in shower, or ensure it is handicap accessible, the company uses premium products in all renovation stages. They also customize the service to match the client's dream bathroom and give them value for money. 
In addition, the general contractor offers floor renovations, whether the client wants a new natural flooring or a synthetic surface. Like other renovation projects, the homeowner interacts with a design team and weighs options together — before selecting the best flooring design and materials. Based on what the client wants to achieve with the new floor, the team uses various materials such as tiles, engineered wood, hardwood, vinyl, and carpets. 
Eco Home Builders – Remodeling & Construction is located at 9225 Dowdy Dr #211, San Diego, CA, 92126, US. Clients interested in kitchen remodeling services can contact the company at (619) 919-1121. Visit the general contractor's website for more information.
Media Contact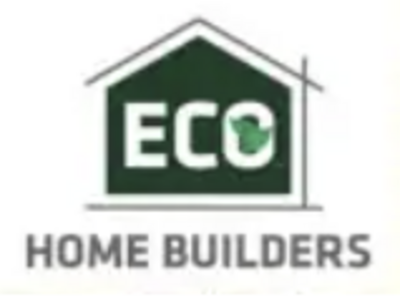 Company Name
Eco Home Builders – Remodeling & Construction
Contact Name
Raphael
Phone
(619) 919-1121
Address
9225 Dowdy Dr #211
City
San Diego
State
CA
Postal Code
92126
Country
United States
Website
https://www.ecohomebuildersinc.com/