Red Bank, NJ: The Curchin Group is happy to announce the 2nd annual Curchin Cornhole Classic. Besides being a continuation of the company's commitment to serving the community and making an impact, family, and friends can expect a fun-filled extravaganza with drinks, food, and prizes. The charity event will take place on Wednesday, August 16th, from 3 pm to 7 pm at Pat's 30 Acres in Wall Township. 
Since 2005, the company, through its annual charity events, has successfully raised more than $237,000. Every year, The Curchin Group channels the funds from these events to local non-profit organizations doing something great for the community. This year's event is no different. Proceeds collected from the Curchin Cornhole Classic will be donated to two deserving local non-profit organizations. 
One of the organizations that will receive part of this year's proceeds is Court Appointed Special Advocates for Children of Monmouth County, Inc. (CASA). It is a non-profit charitable organization advocating for abused and neglected children in the county. With the funds, CASA can continue recruiting, training, and supporting the efforts of volunteers.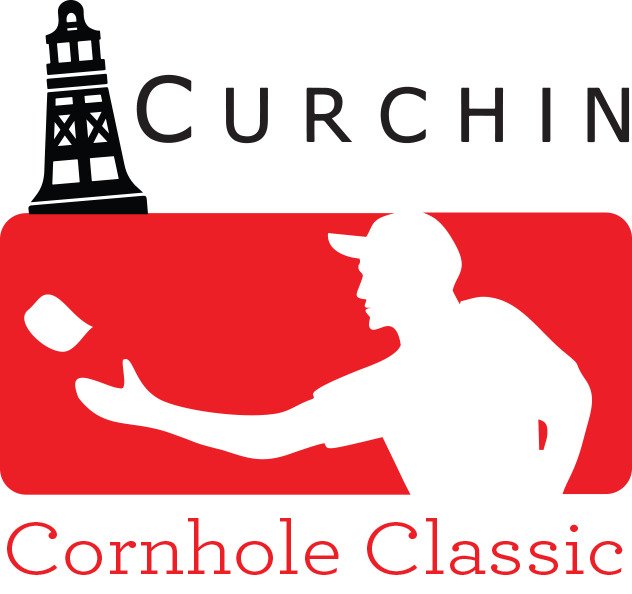 Northern Ocean Habitat for Humanity is another recipient of The Curchin Group's Curchin Cornhole Classic proceeds. The non-profit organization builds affordable and sustainable homes for people in need in the community. And with the donated funds, Northern Ocean Habitat for Humanity can make huge strides toward helping more low-income families realize their dreams of owning homes. 
To make the event fun and raise funds for the non-profit organizations, The Curchin Group is inviting sponsors. The opportunity is open for businesses and individuals that, besides contributing to these worthy causes, want to promote their organizations. All sponsor companies' names and logos will be prominently displayed at the event, giving them valuable brand exposure. 
The 2nd Annual Curchin Cornhole Classic charity event has different sponsorship levels. Companies can opt for the bronze option for $300 in return for a signage display and two admission tickets or the silver option for $375, which includes a signage display and four admission tickets. Alternatively, they can opt for the gold option for $450. This premium option includes a signage display, four admission tickets, and one team submission. The company also accepts general cash donations. 
In addition to the annual charity event and giving families and friends a chance to interact and have fun, The Curchin Group remains dedicated to providing top-notch accounting services to businesses in Monmouth County. Their comprehensive range of services includes tax, audit, estate planning, family business advisory services, forensic valuation, outsourced accounting, and succession planning. With a wealth of skills, experience, and unwavering passion, the company is well-equipped to cater to the diverse accounting needs of its clients.
The Curchin Group is located at 200 Schulz Dr #400, Red Bank, NJ, 07701, US. Organizations interested in sponsoring the event while promoting their brand can contact the company at 732-747-0500. Visit the website for more information: www.curchin.com
Media Contact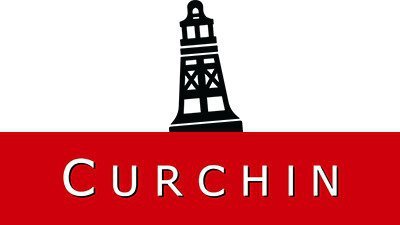 Company Name
The Curchin Group
Contact Name
Robert C. Fouratt
Phone
732-747-0500
Address
200 Schulz Dr #400
City
Red Bank
State
NJ
Postal Code
07701
Country
United States
Website
https://www.curchin.com/