Johnson City, TN – Stealth Belt has been around since 2009 and has been producing customized ostomy belts to meet the specific needs of people who have undergone ostomy surgery. The manufacturer goes the extra mile regarding quality and comfort while also providing customers with a range of products to choose from.
Stealth Belt is the brainchild of people who have undergone similar experiences and know the importance of having the right ostomy products for their daily activities. The company not only provides ostomy belts in different materials and size options, but it also offers an array of accessories for customers to choose from.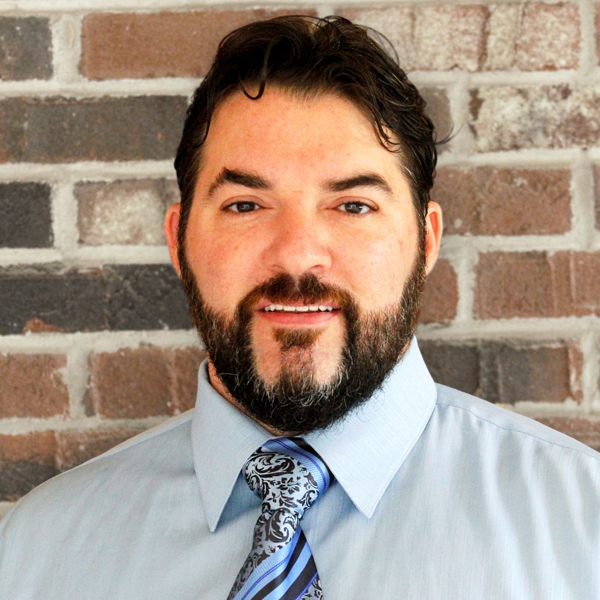 Explaining what sets them apart at Stealth Belt, the company's founder, Richard O'Hamill, said quality matters. Describing what goes into each Ostomy Wrap they create, he added: "Stealth Belts are made with the highest quality materials and an unwavering focus on both comfort and usability. We use a 4-way stretch fabric that is durable enough to hold up during extreme sports, but also comfortable, lightweight and breathable enough to be used for intimacy or sleep."
The company's founder also added that their products are crafted with a low profile and discreet design to grant users the freedom to choose who knows about their ostomy. Along with a focus on quality and stealth design, the team is committed to meticulous attention to detail. This includes having helpful and highly knowledgeable customer service representatives, as well as an individualized measuring process that guarantees each customer receives tailored ostomy wraps to meet their specific needs.
Stealth Belt always aims to make a difference with its Colostomy Support Wrap. Customers can expect to enjoy constant innovation that brings not just any product, but the finest products closer to them. The company also commits to constant testing and feedback to improve products, drive innovation, and boost customer experience.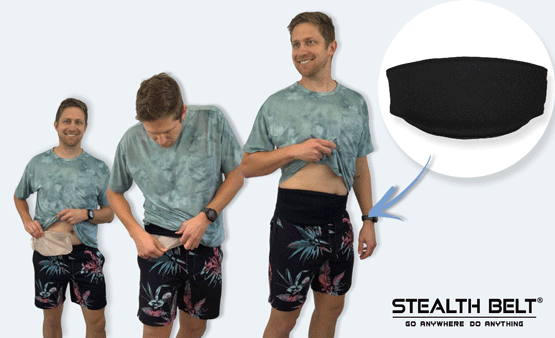 Interested customers can browse the company's inventory of ostomy wraps for the best options to support their lifestyle needs. Some of the product options available include the Ostomy Wrap Pro for everyday wear, exercise and light swimming with vertical or horizontal orientation options. Customers can also choose the slip-on ostomy wraps – perfect for casual wear, intimacy, and sleeping. The company also carries Neoprene ostomy belts for water sports and maximum support.
Other products in the Stealth Belt inventory include hybrid ostomy belts perfect for impact sports, construction activities and prolapse stoma, custom ostomy belts designed to user's needs, as well as accessories like mufflers, stoma dome Velcro strips, extenders, stoma guards, and more.
Stealth Belt can be reached for product information and purchases via its website. The company can also be reached via phone at 800-237-4491. Its head office is located at 210 W Oakland Ave #B, Johnson City, TN 37604 US.
Media Contact

Company Name
Stealth Belt
Contact Name
Richard O'Hamill
Phone
800-237-4491
Address
210 W Oakland Ave #B
City
Johnson City
State
TN
Postal Code
37604
Country
United States
Website
http://stealthbelt.com/