Atlantic Beach, FL – The quality of a home's exterior greatly affects curb appeal and its overall value. A common debate, however, concerns whether pressure washing or power washing is best for maintaining or restoring exteriors to their original appearance. Fortunately, Pressure Washing By Cade is here to provide some clarity on the matter.
For many years, Pressure Washing By Cade has provided homeowners and businesses in Atlantic Beach with top-quality pressure washing services. The company's experienced staff has perfected the art of pressure washing and is always up-to-date on the latest cleaning innovations. They know that every surface – from sidewalks and curbing to planters and retaining walls – is different and requires a unique approach. Whether it's pressure washing or power washing, their method of choice is always based on what will produce the best results for their customers.
"There's a lot of confusion about pressure washing vs. power washing." Said the company representative. "People see the two terms and think they're interchangeable, but they're quite different. And we are here to set the record straight."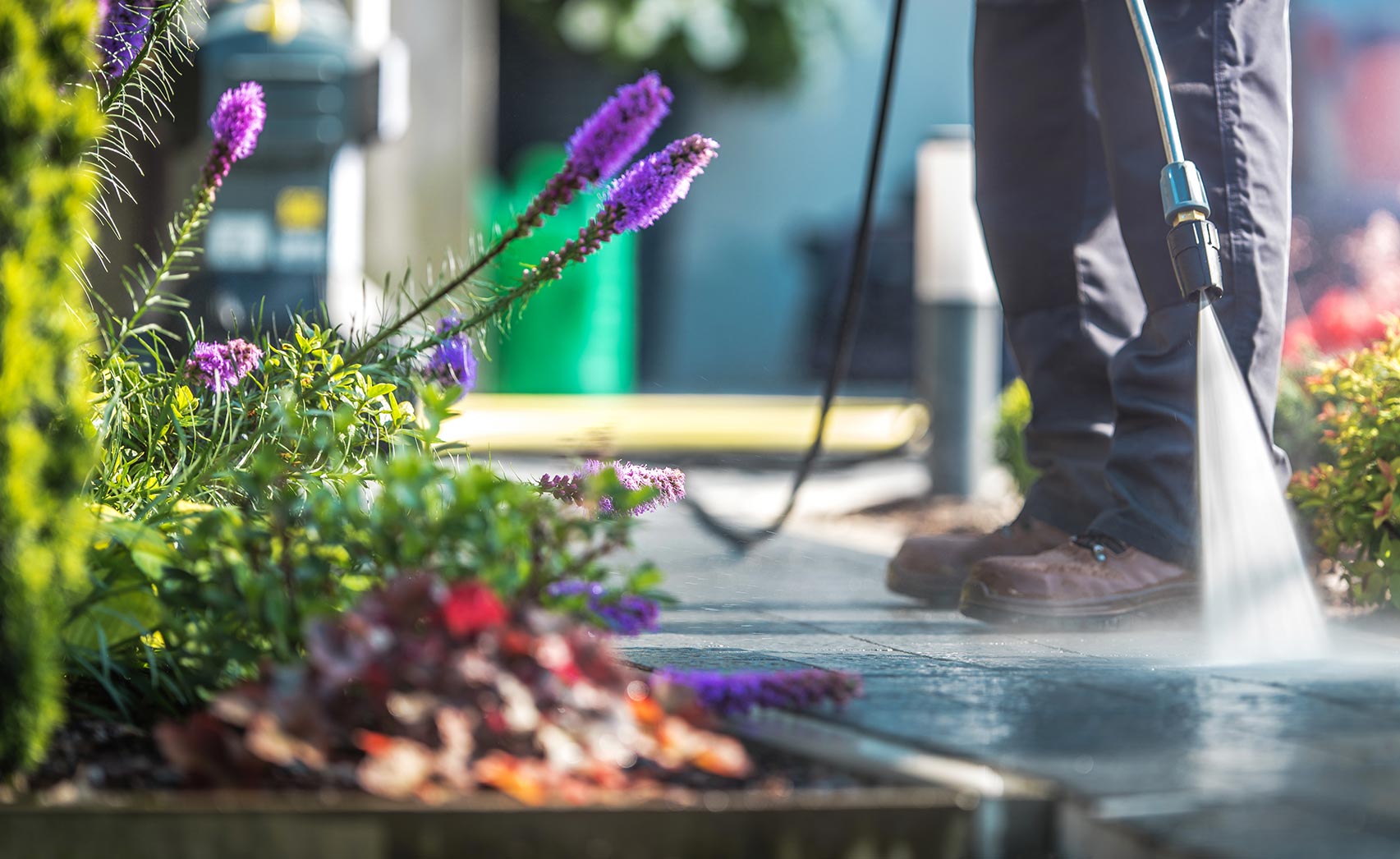 For pressure washing, this washing method uses equipment that forces a jet of high-pressure water through a nozzle, the water used is at a normal temperature. It is ideal for cleaning delicate areas quickly and is a regular cleaning method used on driveways, sidewalks, patios, garages, siding, decking and parking lots. It is recommended for residential/home use and can remove delicate stains like chalk stains or graffiti. Pressure washing can be used routinely to get rid of dust, mud and dirt.
On the other hand, power washing uses pressurized hot water to clean surfaces. The temperature of the water breaks down dirt, grime, and other materials bonded to the surface being cleaned. This method easily breaks down the particles while washing them away, and one often does not need to use a detergent. It is also recommended for heavy-duty cleaning projects and perfect for areas that can handle water that is heated. The team recommends power washing when removing slime from areas such as pool decks or mildew and salt or grease from different concrete surfaces. Power washing can also be used to clean gutters and get gum off sidewalks, remove tough stains etc. Owners who wish to sell their property can rely on this washing method to ensure surfaces like concrete walls and floors look clean and refreshed.
Clients need to know that despite power washing doing a better job of removing grease and mildew, it is a comparably costlier service. On the other hand, pressure washing is easy to use and more affordable. However, it is less effective when it comes to disinfecting surfaces and removing grease, salt and mildew.
Pressure Washing By Cade is located at 1535 Selva Marina Dr, Atlantic Beach, FL, 32233, US. Clients can contact the pressure washing company at 904-419-7878 or visit the company's website for more information.
Media Contact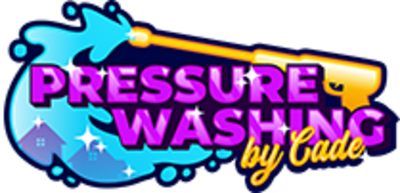 Company Name
Pressure Washing By Cade
Contact Name
Cade Patterson
Phone
(904) 419-7878
Address
1535 Selva Marina Dr
City
Atlantic Beach
State
FL
Postal Code
32233
Country
United States
Website
https://pwbycade.com/