LOS ANGELES, CA — Los Angeles periodontists Dr. Alina Krivitsky and Dr. Alexandre Aalam were inducted as Fellows of the American Academy of Esthetic Dentistry. This prestigious accreditation recognizes leaders in esthetic cosmetic dentistry worldwide, with members nominated by their peers. 
In order to attain Fellowship status with the American Academy of Esthetic Dentistry, one of the oldest and most prestigious academies in the U.S. and considered the fathers of aesthetic dentistry, inductees must truly be the elite professionals in their field and be internationally known for their reputable work and their contributions to the global dentistry.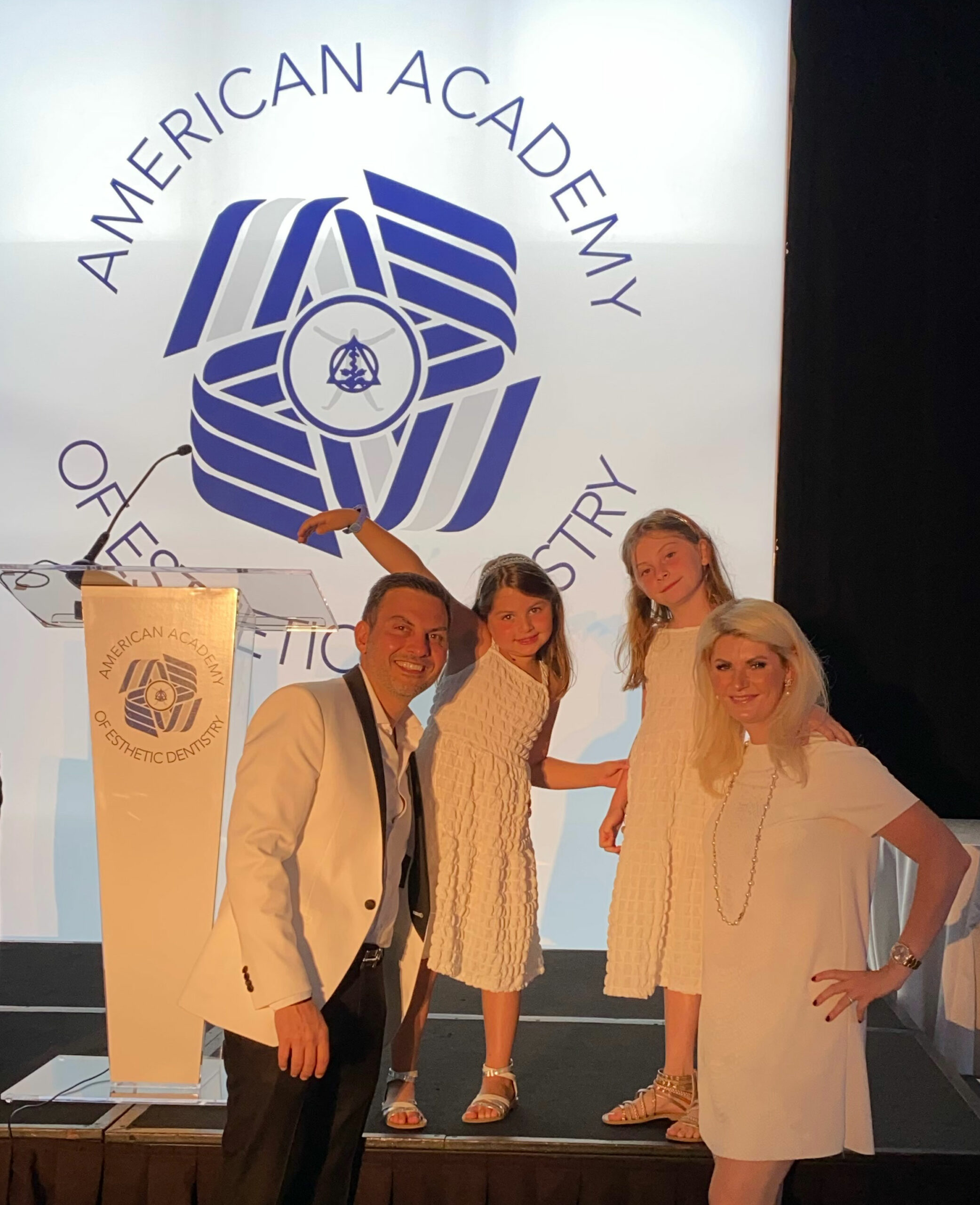 Academy members nominated Drs. Krivitsky and Aalam for their work in integrating dental esthetics into the total spectrum of oral health care and their lifelong dedication to providing a leadership role for the profession by defining the highest interdisciplinary clinical, scientific, artistic, and ethical standards through research, publications, and educational presentations.
Dentists who achieve a Fellowship level with the American Academy of Esthetic Dentistry are particularly known for their work in cosmetic dental techniques and perform some of the most sought-after and complicated cosmetic dental procedures in the world today. 
Drs. Krivitsky and Aalam's induction as fellows is unique because very few periodontists are inducted and recognized for their contributions to oral plastic surgery and the cosmetic regeneration and reconstruction of lost or missing gum and bone tissue around tooth roots, using innovative techniques for reshaping unsightly gum tissue, regenerating lost bone due to trauma or periodontal diseases, and cosmetically enhancing a location in preparation for dental implant placement in their LA periodontal dental practice.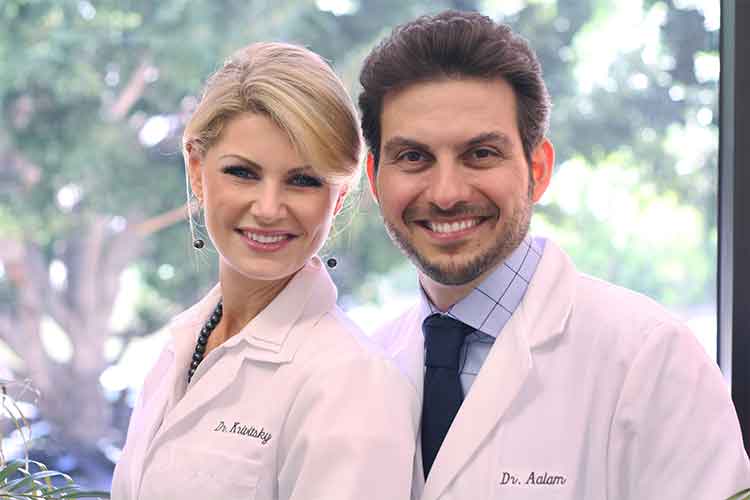 Fewer than ten dentists worldwide are inducted as Fellows each year, and even fewer periodontists are given the honor. 
Drs. Krivitsky and Aalam are the only two dual board-certified periodontists in the Brentwood area and are currently accepting new patients. 
The Center for Advanced Periodontal & Implant Therapy is located at 11620 Wilshire Blvd #718, Los Angeles, CA 90025. You can contact them to reserve an appointment at (310) 299-8329 or visit their website.
Media Contact

Company Name
Center for Advanced Periodontal & Implant Therapy
Contact Name
DR. Alexandre Aalam
Phone
(310) 299-8329
Address
11620 Wilshire Blvd # 718
City
Los Angeles
State
CA
Postal Code
90025
Country
United States
Website
https://www.implantperiocenter.com/