Long Island DWI attorney Ed Palermo (https://edpalermo.com/is-dwi-a-felony-on-long-island/) releases a new article explaining whether a DWI is a felony in New York. The lawyer mentions that there can be severe penalties for a conviction of DWI on Long Island. New York State has one of the strictest laws about DWI in the country.
The Long Island DWI attorney adds that "There are a lot of alcohol-related driving offenses under New York law. It can be very confusing to try and remember each one but as a simple answer to the question of whether DWI is a felony on Long island: it depends."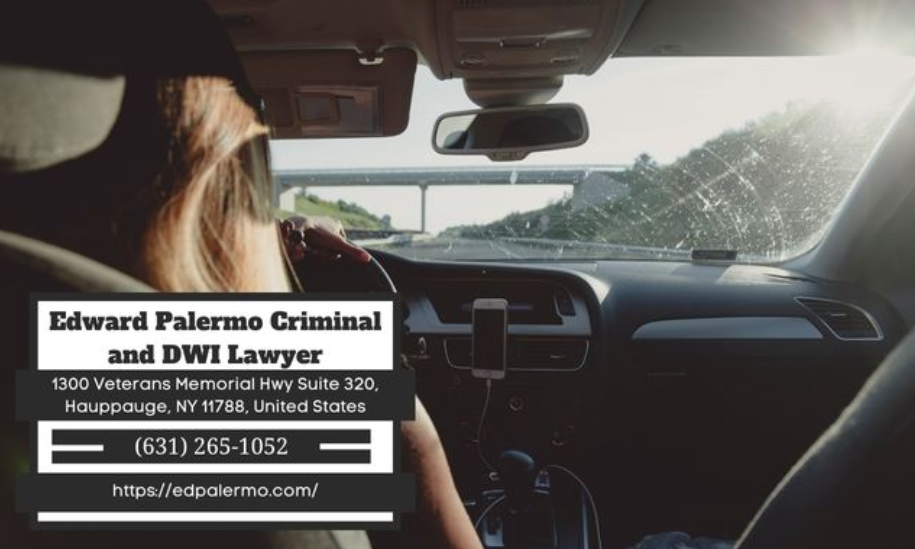 According to New York state law, a DWI charge can be elevated to a felony if the individual has a previous DWI conviction within the past ten years, or if the individual was driving with a child under the age of 16 in the vehicle at the time of the offense. 
However, even if these circumstances are not present, a DWI charge can still be elevated to a felony if the individual caused serious injury or death to another person as a result of intoxicated driving. This is known as Aggravated DWI and can result in even harsher penalties.
The consequences of a DWI conviction in New York can be severe, even for a first-time offender. Potential penalties may include fines, imprisonment, revocation or suspension of driver's license, and the installation of an ignition interlock device.
For those charged with a DWI felony, the consequences can be even more severe. A felony DWI conviction can result in a prison sentence of up to seven years, as well as the potential for additional fines and a permanent criminal record.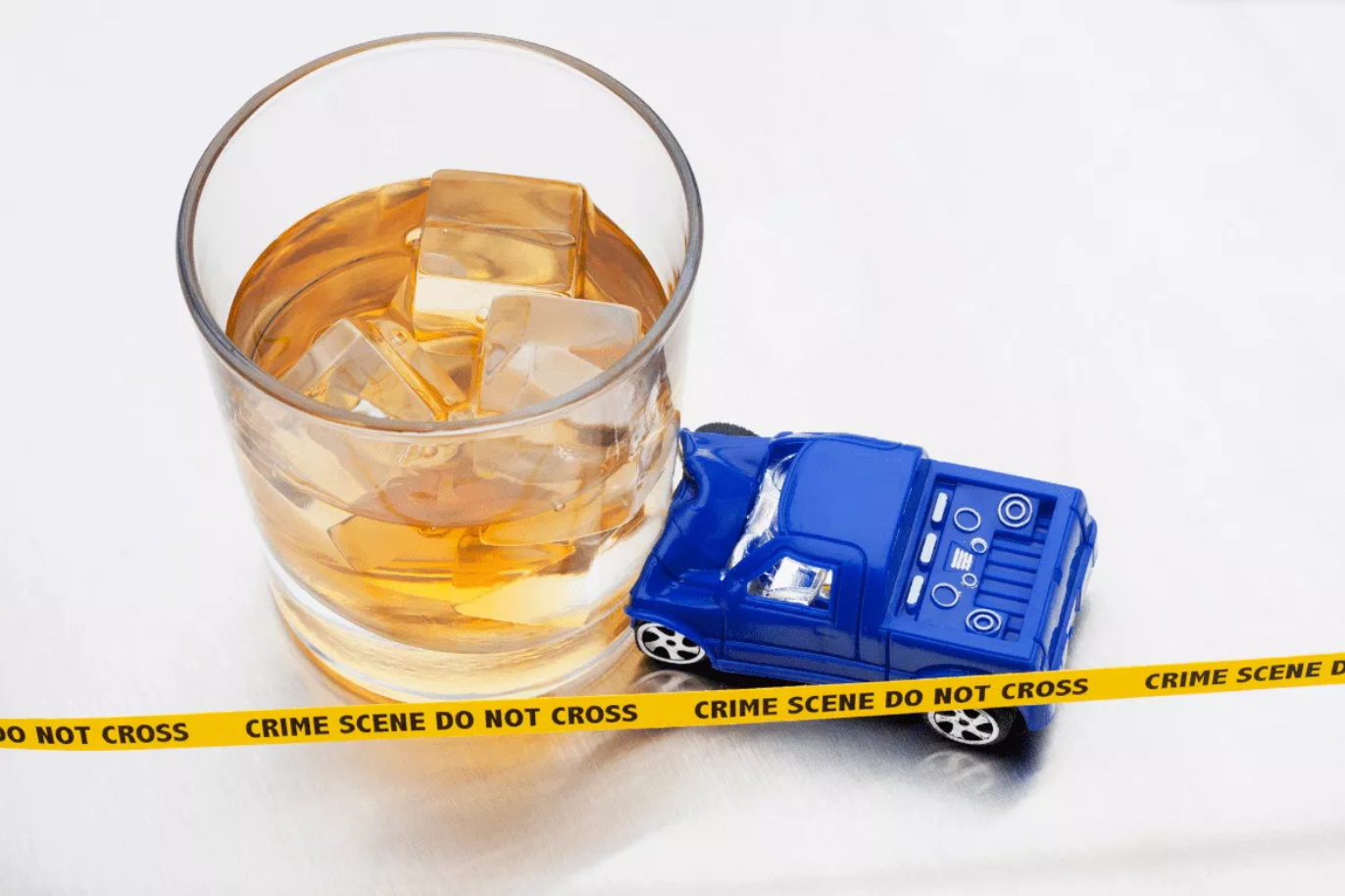 It is important to note that a DWI charge does not automatically result in a felony conviction. The specifics of each case will be taken into consideration when determining the appropriate charges and penalties. In addition to the legal consequences, a DWI charge can also have significant personal and professional consequences. It can lead to difficulty obtaining employment, securing housing, and even obtaining insurance.
Lastly, the lawyer emphasizes the importance of having a DWI lawyer when facing DWI charges on Long Island. An experienced lawyer may be able to help the client achieve a more favorable outcome. 
About Edward Palermo Criminal Defense
Criminal defense attorney Edward Palermo has over 28 years of experience as a Suffolk County or Nassau County defense attorney. Along with his team of legal professionals, attorney Palermo has worked for the defense of those who are accused of criminal offenses on Long Island. To schedule a consultation, call Edward Palermo Criminal Defense today. 
Media Contact

Company Name
Edward Palermo
Contact Name
Edward Palermo
Phone
(631) 265-1052
Address
1300 Veterans Memorial Hwy Suite 320
City
Hauppauge
State
NY
Postal Code
11788
Country
United States
Website
https://edpalermo.com/