Los Angeles, CA – Sheila Legette Entertainment has announced that Jay Montalvo will be returning to the screens guest-starring as Dr. Torres in National Treasure, a Disney Branded Television's TV series for Disney+. The TV series, produced by ABC Signature, will guest star the actor alongside Catherine Zeta Jones, as Billie. Dr. Torres will be encountering Billie, a "badass billionaire, black-market antiquities expert, and treasure hunter who lives by her own code" in the series.
In an LA Spectacular Interview of Jay Montalvo with Norma V, the actor noted that the pilot episode, written by the Wibberleys, will be directed by Mira Nair. The series centers on Jess (Alexis), a Latina whose brilliant and resourceful mind loves a good mystery. Jess, who has a natural talent for solving puzzles, will, over the course of the show, uncover her own buried history, as well as the truth about her parents and her connection to a long-lost treasure.
Jay Montalvo's character, a distinguished professor, Dr. Torres, is an expert in the historical figure Cortez and historic writings at the Universidad de la Ciudad de México. The series is executive produced by Bruckheimer, Cormac, Marianne Wibberley, Jonathan Littman, KristieAnne Reed, and Turteltaub alongside Rick Muirragui, who is also a writer on the show.
Speaking about his experience on set, Jay said: "Working with Catherine Zeta Jones was a delightful experience. The production crew and being part of a Jerry Bruckheimer show was a joy. I've been a long-time fan of Jerry Bruckheimer, and now I finally get to play in his arena".
Jay, represented by Sheila Legette Entertainment, is known for his recurring role, Adrian Rosales, on The Young and the Restless, where he was invited for an Emmy Nomination. He is currently in development on a series, 'Garza', as the main series regular in the show, Joe Garza. On the film side, he was recently in a film, "In Her Name," that won the Audience Award at the Tribeca Film Festival. He also had major roles in recent Action Thrillers "Section 8", "Take Back," and "Paydirt." He has an upcoming feature, "Safe House," directed by Paul Street (ICM), coming out soon (release date is TBD).
Jay also owns and runs an acting studio, The Fifth Frequency Studio, where he works with small groups of actors, guiding them along their acting journeys from a perspective of telling the truth and getting away from technique-driven acting. Jay derives immense joy in helping other actors through their journeys and learning to get out of their own way. Currently, there is a waitlist for his class.
Fifth Frequency Studio is located in Sherman Oaks, CA, USA, and can be reached via phone at (213) 503-0874.
Media Contact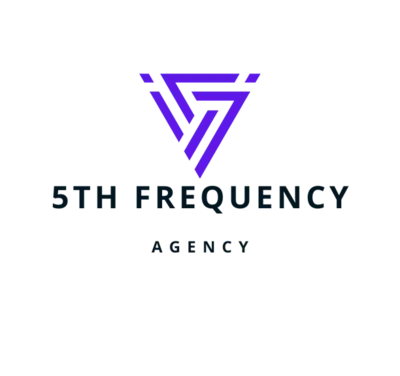 Company Name
Fifth Frequency Studio
Contact Name
Jay Montalvo
Phone
(213) 503-0874
City
Sherman Oaks
State
CA
Country
United States
Website
https://jaymontalvo.com/fifth-frequency-studio