Carlsbad, CA – Home staging is one of the quickest ways of selling a home when individuals desire to relocate, purchase a new property, or improve their portfolio. While real estate buyers focus on the structure of a house rather than the interior/aesthetics, it can be tough to settle on a purchase when there is outdated furniture, clutter, and personal items attached to the current owners/occupants. 
As a seller, making an investment in home staging can make a world of difference in how potential buyers perceive a space. Home staging San Diego California not only showcases a property in its best light but also enables buyers to envision the full potential of the space without the need for a complete makeover. SD Luxury Home Staging stands as a trusted name in the industry, dedicated to crafting warm and inviting homes that incorporate the latest trends and designs, enticing buyers and maximizing the property's appeal. With 20 years of combined experience, the team has the perfect list of vendors, from designers to brokers, agents, and artists, to provide high-quality parts, equipment, and services that solidify clients' visions. 
The design team gives vacant homes life by adding vibrancy, color, furnishings, and decor to help potential buyers envision a personalized space while maximizing the seller's profit. Whether changing the wallpaper, rearranging a few rooms, or making substantial theme changes, SD Luxury Home Staging offers custom solutions, flexible options, and a wealth of experience from past projects of occupied residences. They can also perform upgrades and renovations for hardware, countertops, lighting, painting, flooring, and other accessories. Additionally, the company's 8,000-square-foot warehouse holds thousands of staging items for sale for clients and the general public who opt for passion design projects or new home improvements.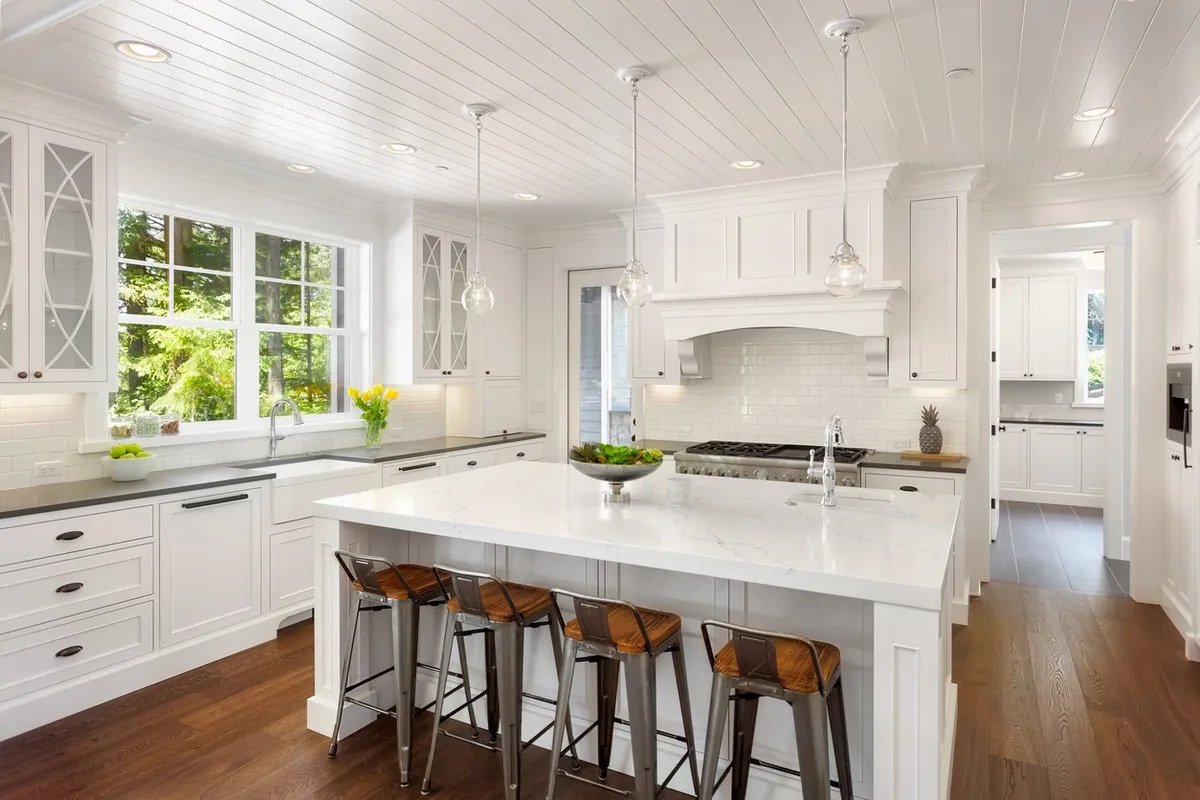 As San Diego home staging experts that help client's homes appeal to the highest number of potential buyers, SD Luxury Home Staging starts a project by analyzing the details to ensure they have a clear understanding of a vision/overall goal. After the project analysis, the design process begins, where an in-house team works with clients to bring their styles, preferences, ideas, and themes to life. They take homeowners through various design options, finishes, materials, and placement to create a full rendering of a home. The team then makes blueprints from the design ideas to present clear instructions for the trade professionals to perform their duties. The plans also allow them to recommend areas to spend and save based on clients' specific goals. 
Once the work begins, the project managers coordinate material delivery, scheduling, and other factors while answering questions or addressing concerns that may arise as the trade professionals develop a luxury space. They value open communication and update clients with progress reports, photos, or timeline issues. When the project ends, the team conducts a thorough review with the client to ensure the work is satisfactory. Their 5-step process has earned them many 5-star reviews and positive testimonials. 
"The home staging team was able to highlight the best features of my home and create a cohesive design that really impressed potential buyers." Geana, Satisfied Client.
Visit their website to learn more, or call 619-815-7353 to request a consultation. SD Luxury Home Staging is at 4075 Peninsula Dr, Carlsbad, CA, 92010, US.
Media Contact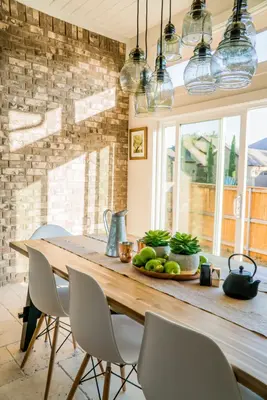 Company Name
SD Luxury Home Staging
Contact Name
Office Manager
Phone
619-815-7353
Address
4075 Peninsula Dr
City
Carlsbad
State
CA
Postal Code
92010
Country
United States
Website
http://sdluxuryhomestaging.com/