Dallas, TX: Summer months can bring about a dual challenge for businesses – the need to maintain a comfortable indoor environment for their premises while grappling with the surging energy costs that often accompany the sweltering heat. In response to this formidable challenge, Fresh Air Duct Cleaning emerges as a beacon of innovation and practicality, offering a groundbreaking solution that not only addresses cooling efficiency but also significantly reduces energy costs for commercial clients.
The BBB-accredited company is dedicated to providing professional air duct cleaning services for commercial properties, helping clients enjoy safe and comfortable spaces free from pollen, dust, and other pollutants found in properties. At a cost of $129, clients can secure a comprehensive air duct cleaning service, which includes a thorough general cleaning, an unlimited ducts package, and complimentary mildew and dryer inspections.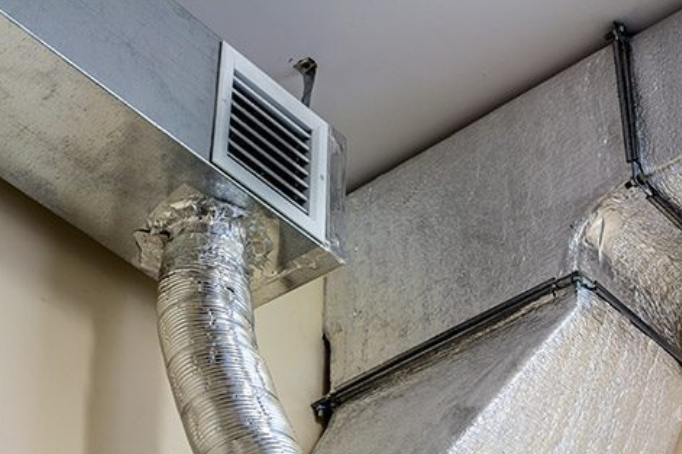 Fresh Air Duct Cleaning strongly advocates for regular air duct cleaning, as this regimen efficiently eradicates mold spores, radon, pet dander, and carbon monoxide. To ensure an optimal cleaning outcome, scheduling this service every two to three years is advisable, with heightened frequency suggested for individuals grappling with respiratory conditions and properties with pets.
While businesses enjoy reduced energy costs during the summer months with the company's Commercial Air Duct Cleaning service, they simultaneously unlock enhanced airflow, cleaner air, fewer allergies, and less cleaning in their properties. 
Sharing their experience with the company, a happy client said, "They are excellent techs and excellent persons, I am so happy with the service, and I recommend them 100 percent. Next time I am not going to lose my time with others; I'll call them; thanks for your service, guys!"
In addition to commercial air duct cleaning, the company also offers dryer vent cleaning, attic insulation, and chimney sweep. These services play a pivotal role in optimizing various aspects of a property. Through meticulous dryer vent cleaning, the company enhances airflow efficiency, reducing energy consumption and diminishing fire hazards. Attic insulation services contribute to maintaining consistent indoor temperatures, resulting in improved energy conservation.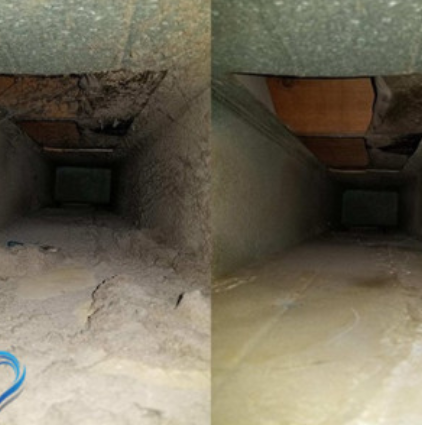 Furthermore, the company's chimney sweep service for homes ensures the removal of buildup and debris, minimizing the risk of chimney fires and promoting a safer living environment. Collectively, these services underline the company's commitment to enhancing both the immediate and long-term well-being and efficiency of its clientele's spaces.
With a primary focus on enhancing the safety and well-being of households and businesses, the dedicated team at Fresh Air Duct Cleaning remains committed to its mission. Serving not only Dallas but also Fort Worth, Mesquite, Allen, and Frisco, TX, Fresh Air Duct Cleaning stands ready to dispatch certified technicians armed with advanced technology to efficiently accomplish any task. Moreover, clients can find reassurance in the company's steadfast adherence to an honest pricing policy.
Fresh Air Duct Cleaning is located at 13601 Preston Rd #960, Dallas, Texas, 75240, US. Schedule a professional, commercial air duct cleaning service and enjoy reduced energy costs by calling the team at (214) 272-9715.
Media Contact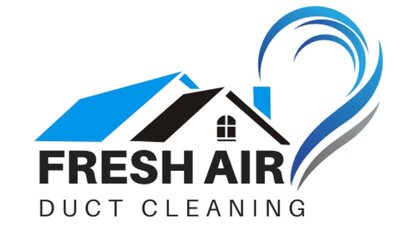 Company Name
Fresh Air Duct Cleaning
Phone
(214) 272-9715
City
Dallas
State
Texas
Postal Code
75240
Country
United States
Website
https://bestairducts.com/