Sheboygan, WI – Jeffrey Morrell, a top-rated family attorney Sheboygan, provides legal representation for clients who need help navigating divorce, child custody, and child support law. He was selected to Rising Stars for 2022, third year in a row, for his commitment to service, client support techniques, and passion for the law. According to SuperLawyers, Attorneys like Jeffrey are known by their peers for a commendable spirit and outstanding work in the legal profession. Their in-depth knowledge, unmatched work ethic, and advocacy on clients' behalf allow them to become a beacon of hope among other attorneys in the field.  
Divorce and other family law issues affect segments of the community as they cause a ripple effect at home, work, school, and social gatherings. While many people see divorce as a miserable breakup, Jeffrey likes to remind his clients that it's a new start to a promising future, empowering them to regain confidence. Attorney Jeffrey discovered his love for the law in his younger years. When he entered the job market, he combined his fascination for working with people, negotiating, and being in court to advocate for his client's rights. After completing his undergraduate studies, Jeffrey enrolled at Marquette University Law and earned a Juris Doctor degree in 2014 before practicing in 2015. For five years, he worked on various family law, criminal defense, civil, OWI, and personal injury law cases creating custom legal strategies for representation.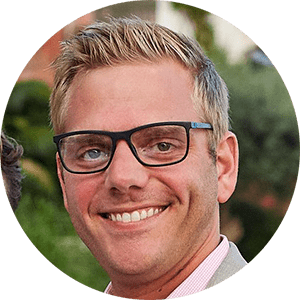 When Attorney Jeffrey began practicing family law, he noticed that many lawyers saw it as a supplemental practice even if clients were experiencing the legal system for the first time. Noticing that the lawyers detrimentally fought for clients, he was determined to do things differently and give couples the time, support, and attention they deserved at an emotionally draining moment. Jeffrey has been a calm and reassuring presence for his clients throughout his career. He follows through to ensure they're appreciated, addresses their concerns promptly, and stays flexible to accommodate their needs. 
Attorney Jeffrey Morrell is a fierce defender of clients' rights, whether or not the odds are against them in the courtroom. Once he starts working with a client, he sees it as a method of earning their trust and does everything he can to help them get back on track. Outside the courtroom, he loves exploring the outdoors, going into the deep woods to hunt, and fishing on Green Lake. 
Sterling Law Offices, S.C. is a divorce and family law group committed to listening to each client's story. The attorneys collect the necessary information/evidence, discuss scenarios/outcomes, offer legal guidance/education, and adapt current court, negotiation, and mediation strategies. 
"Our Sheboygan divorce attorneys listen to what you have to say. We want to reach the best outcome in each case. Your attorney is supported by a team of attorneys, paralegals, and office staff to keep things organized and seamless." – Company Representative.
To learn more about the law firm, visit their website or call (920) 287-0400 for immediate assistance. Sterling Law Offices, S.C. is located at 1414 N Taylor Dr, # 215, Sheboygan, WI, 53081, US.
Media Contact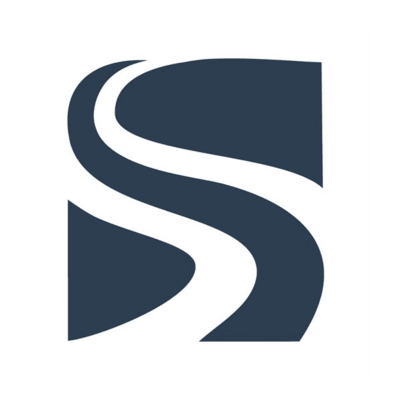 Company Name
Sterling Law Offices, S.C.
Contact Name
Anthony Karls
Phone
(920) 287-0400
Address
1414 N Taylor Dr, # 215
City
Sheboygan
State
WI
Postal Code
53081
Country
United States
Website
https://www.sterlinglawyers.com/wisconsin/locations/sheboygan/